It is with great sadness and regret that The Good Life Centre for Women is no longer open for business. The decision to close the practice was certainly not one born out of desire but rather that of necessity.
As many of you know, I have been embroiled for over thirteen years with the Department of Health in Albany, repeatedly defending my medical license over matters that were never founded on anything truly involving my clinical skills as a physician, regardless of what any "official" (online) documents or commentaries might have to say. What's worse, those at the DOH categorically know that what they did to my life and career was completely fraudulent. As you might imagine, it has been a long and difficult journey with many eyeopening experiences into how medical politics functions.
In an effort to once and for all overcome this injustice, on February 16, 2015, I filed what's called a Vacatur Petition with the Department of Health and have also included several other entities as well, who either have oversight power over this malicious investigative branch of the Department of Health known as the Office of Professional Medical Conduct, or who are pertinent to have knowledge of what has gone on here. Please click the link above to learn more, along with any associated updates. Your interest and moreover, support for this justified effort is greatly appeciated.
This unconstitutional Goliath (OPMC), which has ruined the lives of many a good physician over the past several decades, absolutely needs to be reformed. Please consider learning more about this issue also and offering support by signing the petition started to simply make a little noise, if possilbe, to the State Legislature. Who knows, maybe the Good Life Centre could see a rebirth with no more obstacles for those who wish it to return for good.
Until such a time, I leave knowing that this practice was most definitely a great performer across the entire spectrum of Obstetrics and Gynecology. One that was highly compassionate for all those who entered, beloved by the patients who trusted us with their lives and a medical establishment with a fabulous track record for quality care. Real truth, and not what you read in the papers or that which was disseminated by a known dishonest State agency.
By being an independent Christian based practice, it was also a huge blessing to be able to freely share the gospel of Jesus Christ while working alongside one of the most beautiful women of God I will ever know, that being my secretary Linda. I am sure everyone who had any interaction at all with her would surely testify to that.
So yes, that is correct. I'm one of them Bible believing followers of Jesus, for anyone who might have already cringed at the reading of that last paragraph. I will say this about myself. When you can look back, as I can, and realize that you spent your entire life from as long as you can remember, (even as a child), seeking absolute truth, well, let's just say that when you find it, you absolutely know it. The above link is a good start but there is so, so much more, folks. Think about where you want to spend eternity, for such a thing is a long time.
In summary, it has been a pleasure and privilege serving the women of this community since 1998 and it shall be the will of God should I ever find myself back again. If any former patients are reading this or anyone else so desiring, simply ask Him to do it, if that's what you'd like to see. The Creator of the Universe most certainly has that kind of power, should it be His will. Yet, He loves (just like any perfect Father would) when His children seek what only He can do and provide. That way, He gets the glory, which is only right.
Be well and always seek Truth which, in all honesty, equals The Lord Jesus Christ, in its most pinnacle form. It would be completely imprudent of me not to take this opportunity to speak Absolute Truth to anyone reading while decrying the wicked truth of this entire ordeal of mine. You see, the Bible is very simple with how it is logically, and in many ways mathematically, laid out. Aside from Jesus saying that He, indeed, was the embodiment of Truth (John 14:6) (along with being the Way and the Life as well), the mathematics also comfirm such a thing. You know, the old "if A=B and B=C, then A=C" axiom. The Bible says of God that His Word is Truth. True that! And in the first chapter of the gospel of John, the Holy Spirit makes it very clear that Jesus IS the Word of God made flesh, thus completing the equation that Jesus Christ IS the Truth.
Knowing of, or actually believing in the existence or the person of Jesus Christ is not necessarily the same as having saving faith. Saving faith involves being Born Again (a spiritual rebirth) through a complete surrender of belief in the Son and His finished work on the Cross of Calvary in order to be given, (as a free give from God, the Father), eternal life. "Eternal" meaning forever, for those who need a reminder. Now all you have to do is open a Bible to any one of the four gospels (I personally like Matthew for starters) and ask Jesus to reveal Himself to you so that your eyes can be opened and you can be saved from what tragically awaits anyone who chooses otherwise. God's mandate, and moreover, perfect plan, not mine. Amen.

-James R. Caputo, M.D.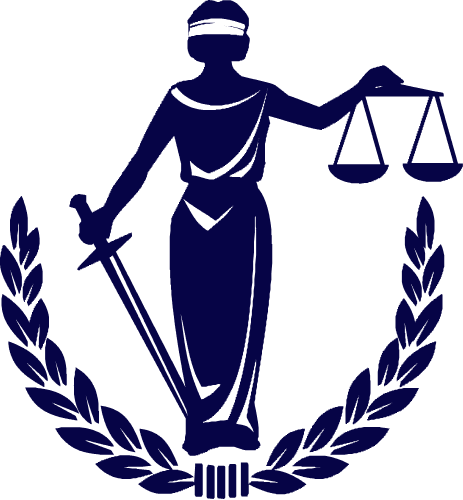 updated 5/3/2015